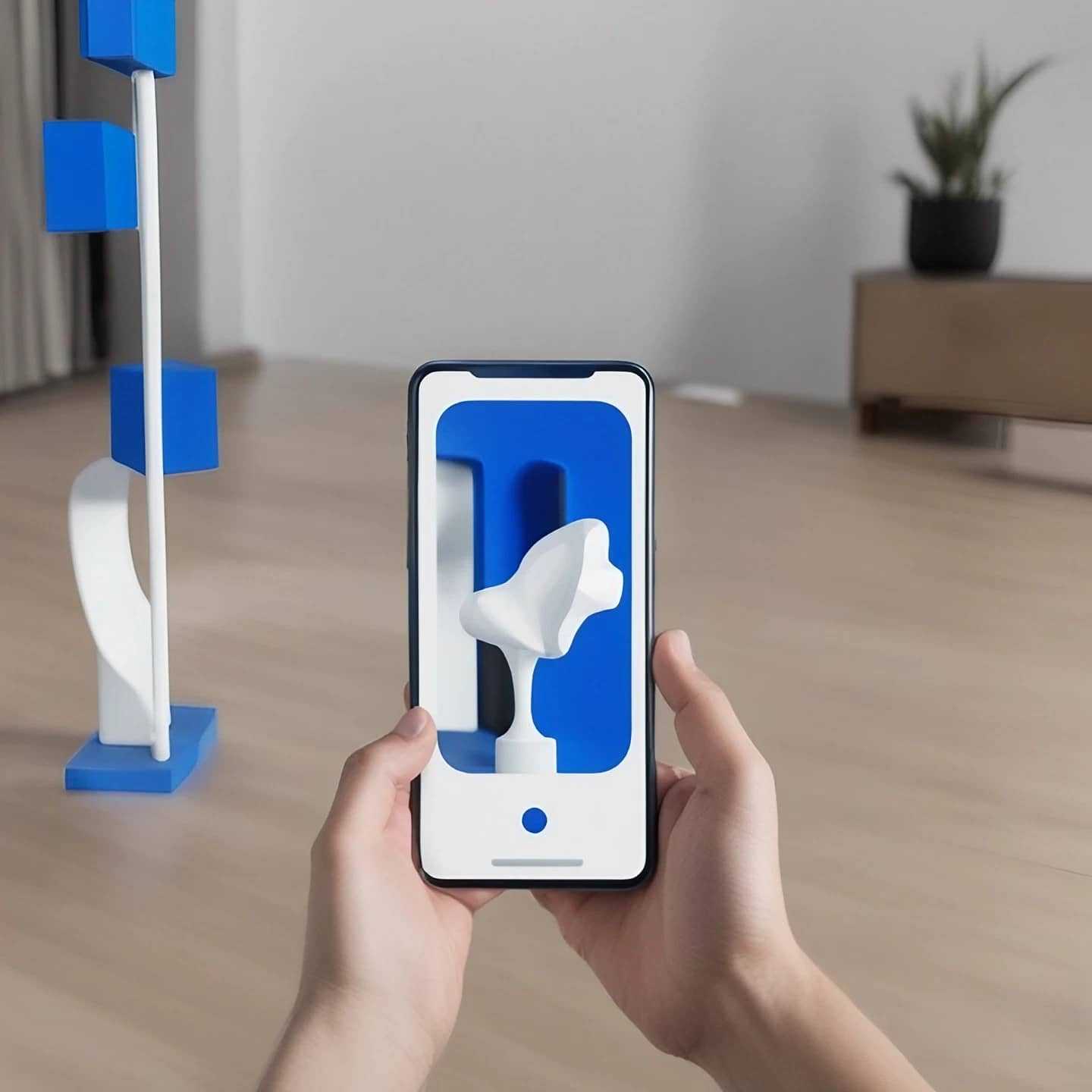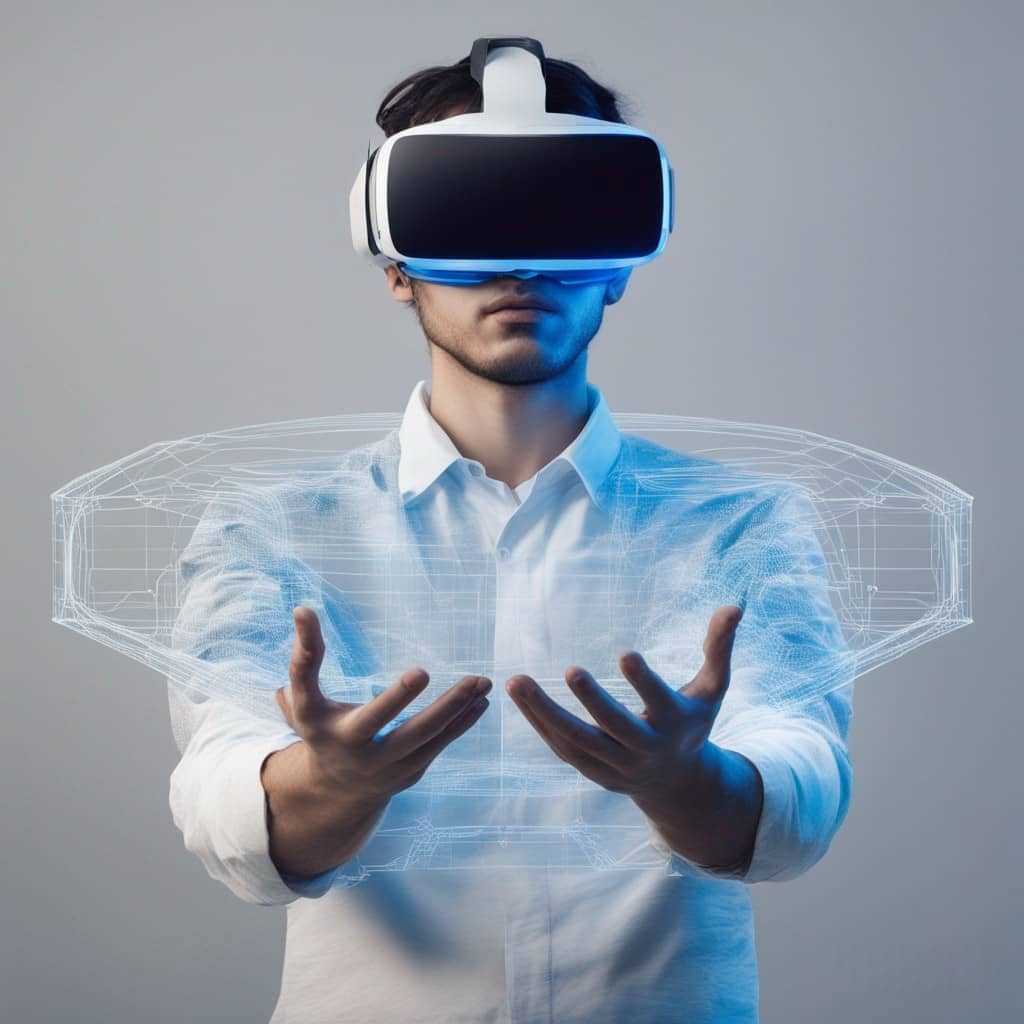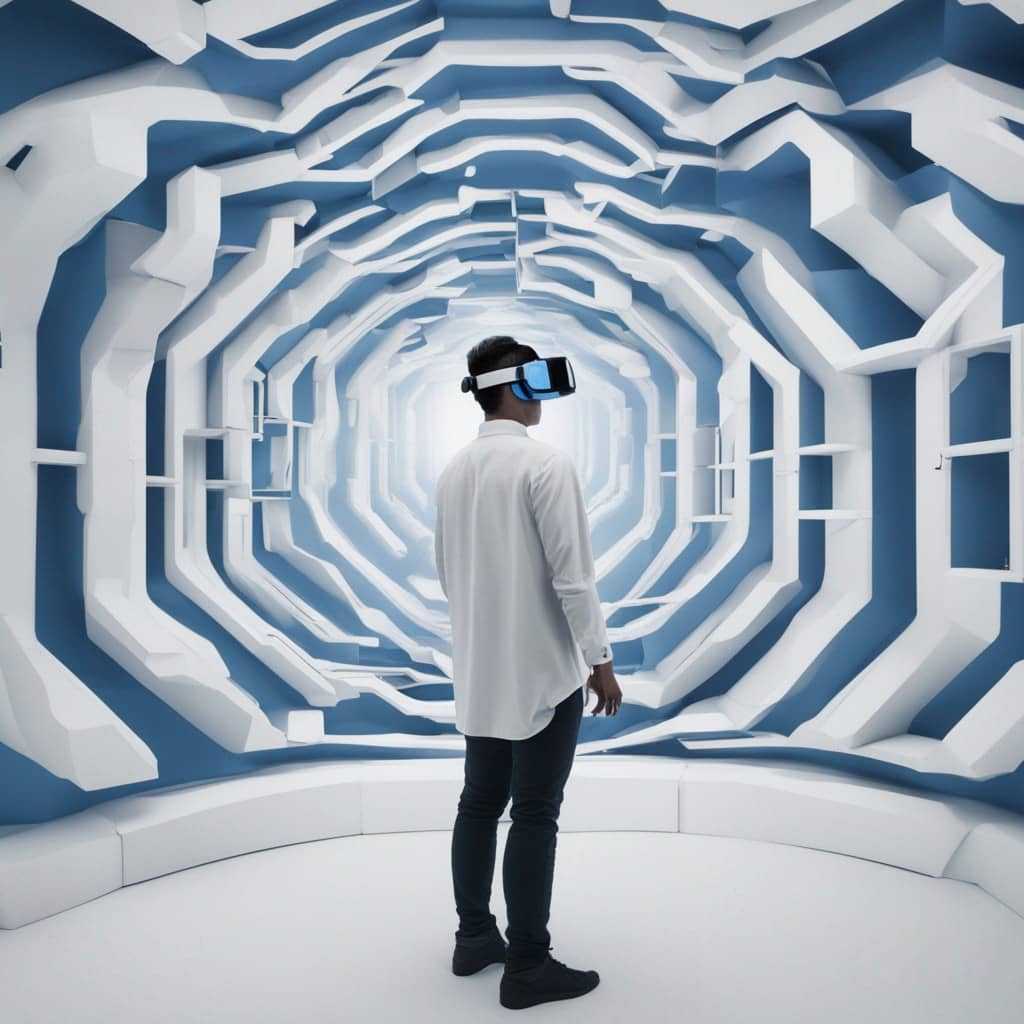 Immersive Realities for Your Vision
Step into a New Reality: Augmented & Virtual Reality Services
Unveiling the Unseen: Crafting Immersive Experiences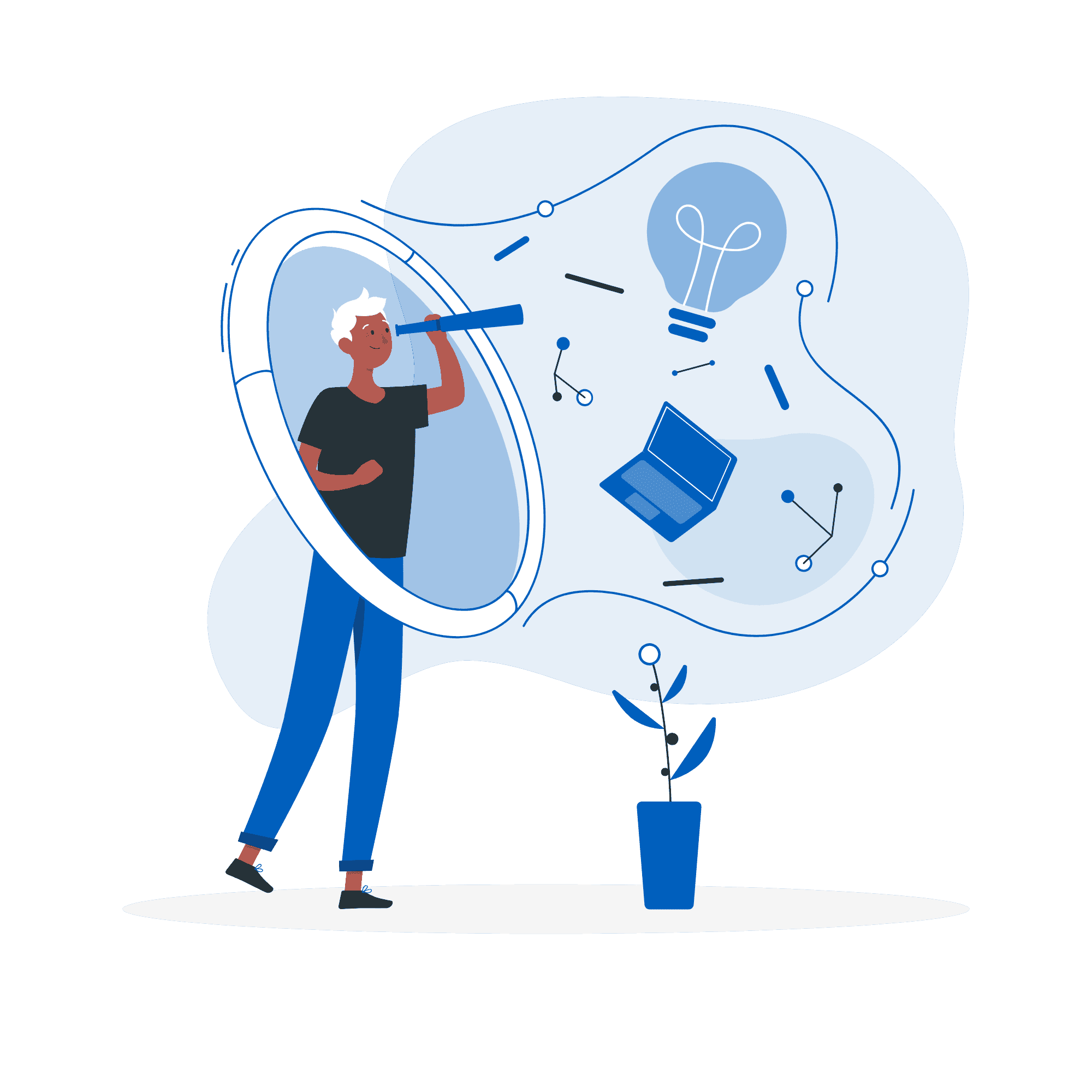 AR and VR Design & Development
Building Virtual Worlds from Ideas
Turn your creative ideas into tangible realities with our AR and VR design and development services. Our expert team brings innovation to life by creating captivating virtual environments, blurring the lines between reality and imagination.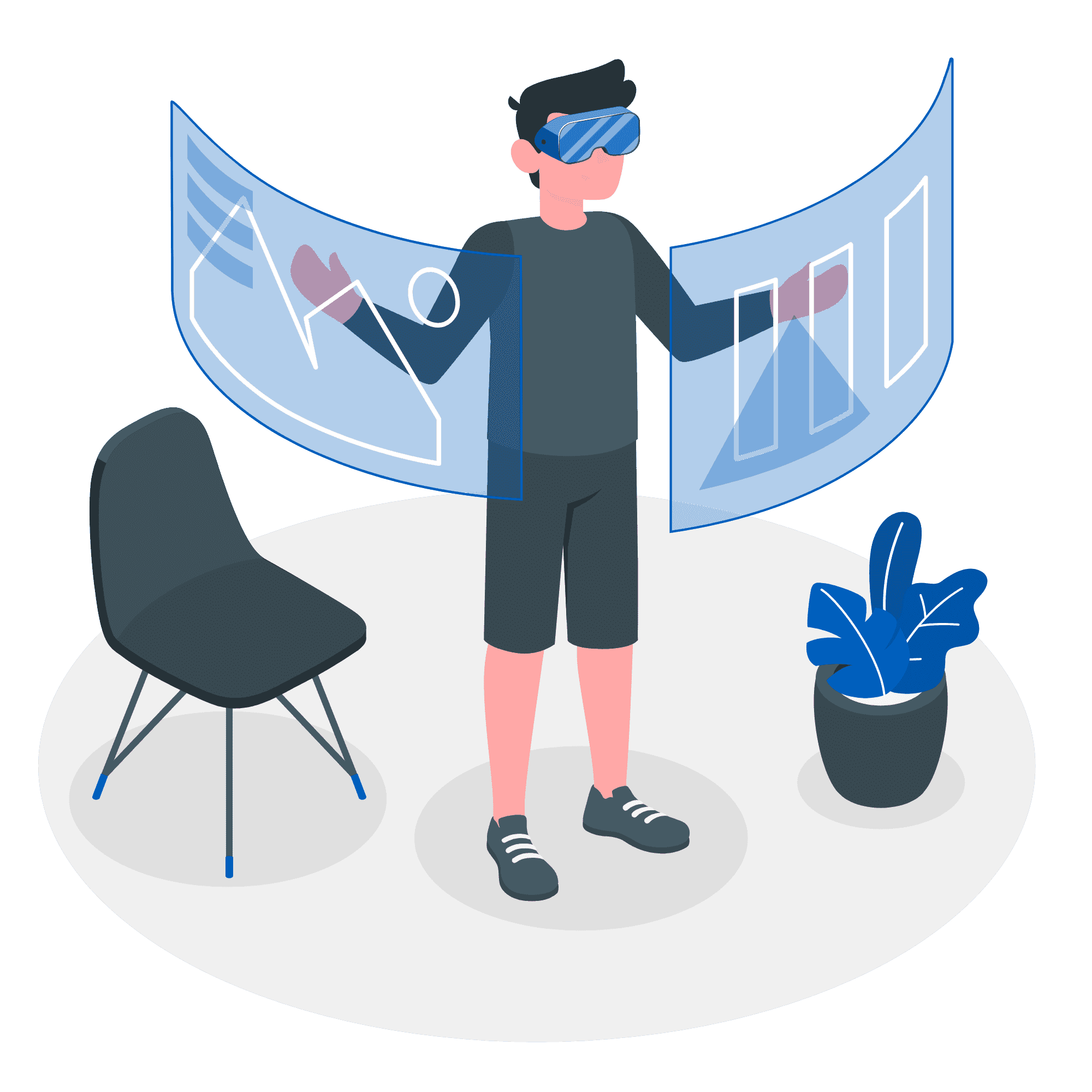 AR and VR Application Development
Interactive Realities at Your Fingertips
Experience the fusion of technology and imagination with our AR and VR application development. We transform ordinary interactions into extraordinary experiences, bringing the virtual world into the palm of your hand.
Ready to Advance Your Business?
Contact us today and discover how Triumphal Tech Solutions can transform your business with custom software development services.